About YHAI
YHAI -Youth Hostel Association of India is an associate member of the Hostelling International (Welwyn Garden City, England, U.K.). YHAI is a nonprofit organization providing budget stay for students, travellers, and backpackers. It is a place for socializing with people, learn informal education, and undergo recreation as well as adventure activities. Youth Hostel was started by a teacher for the welfare of students. Youth Hostel Association of India conducts several programs and in recent days people wish to trek with YHAI more often.
Programs offered by YHAI
YHAI offers several programs like Family Camping, Cycling and Mountain Biking, Motor Bike Ride, Summer and Winter Trekking, Cultural Tours, Nature Study Program, Horse Riding, etc. Here I will be listing the reasons why one should trek with YHAI.To know more about the programs organized, please take a look at the official website of YHAI.
7 Reasons Why One should Trek with YHAI
Trekking with YHAI for almost three years, I believe that I can provide unbiased reasons, why one should trek with YHAI. If you have any dilemma in considering YHAI for your trek, definitely the below article will help you to make a decision easily.
Budget Treks
Treks conducted by YHAI is considerably cheap when compared with other trekking organizations. Since YHAI is a non-profitable organization, they don't focus more on profits. The service they provide for the money one pays is tremendous and really good.YHAI provides some basic trekking equipment like rucksack without any additional cost. Even though it's not of high quality, it serves the purpose very well and one can use it for the trek.
Emphasis on Fitness and Acclimatization
Unlike other trek organizers, they don't design programs to attract office-goers by reducing the number of days. They tend to believe that physical fitness and acclimatization is a very important aspect for high altitude treks. Most of the national trekking programs conducted by YHAI will have 2 days for acclimatization.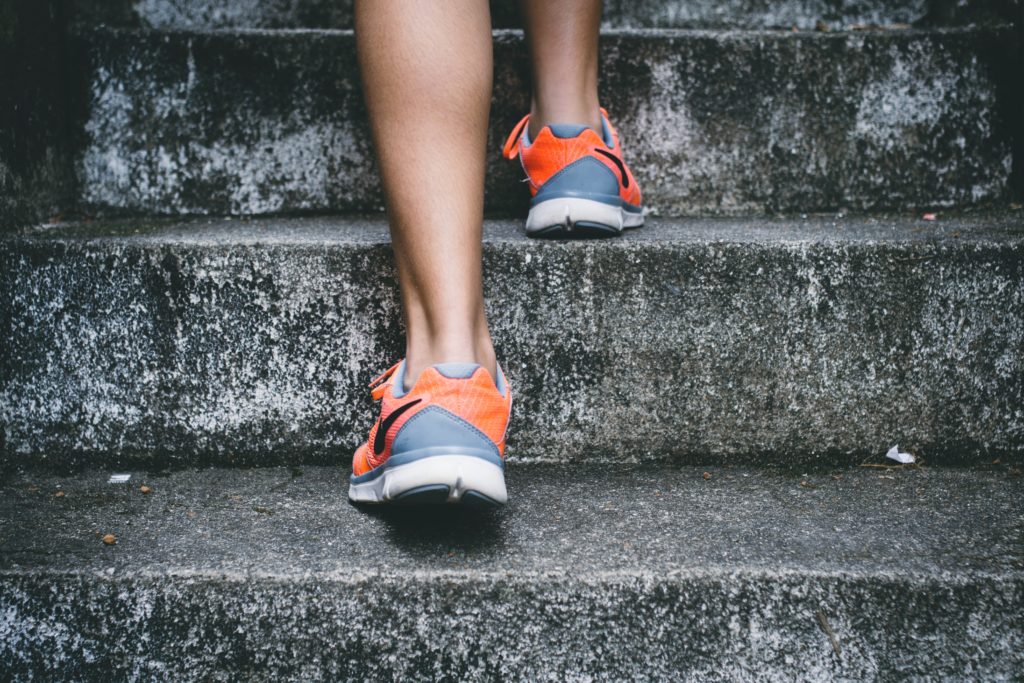 Let me just detail a few things that happen during these two days, to show theirs thought process. Wake up call around 5.00 am. Assembling to the ground by 6.00 am for the morning exercise. Once that's done you will attend theory classes, rock climbing, rappelling sessions, acclimatization walk. Only after completing the first two days of acclimatization, you will be allowed to proceed further.
This might look like a military camp, but one will reap the benefits while trekking in the high altitude.
Safe and Reliable
YHAI ensures that you are safe throughout the trek and provides group insurance for the trek. YHAI appoints a Field director and three camp leaders in the base camp who will be responsible to take care of the trekkers. A Doctor will be present in the base camp throughout your trekking period. Considering the safety of the trekkers, 2 local people assist trekkers as their guide to each campsite. All the campsites will have a camp leader, who will be a trained personality and he himself will be an experienced trekker.
Personal Experience With YHAI
I wish to share an incident that took place in 2018 when I was on Hampta Pass trek with YHAI.
It was in 2018, September there was a huge cloudburst in the Manali region and at the same time, I was in Chattru, in Spiti Valley. We got stuck in heavy snowfall and our tents had fallen and all our food needs got spoiled in snow. We were forced to stay in a small farmhouse, which is the only concrete building in that entire region. For the entire batch, we were charged around 2000 INR per night stay and food cost for each one was approximately 400 INR per day. We, a group of almost 60 people stayed for 5 days and we were running out of money after the first day.
With a single phone call to YHAI, we got all the assistance needed and they funded the account of the farmhouse owner immediately. A couple of days later, the field director from the base camp arrived at the spot which was surprising to the entire batch, as the location was not accessible for any vehicle. He trekked for an entire night and reached the spot. With the assistance of YHAI and a fellow traveller who got stuck with us, IAF was informed and later we were rescued with a chopper. This made me trust YHAI to a greater extent.
Life Line to Local People
They focus more on the welfare of local people by providing job opportunities at least two months a year. They hire
Guides
Porters
Kitchen Staffs
Physical Trainers for the trek.
Even though all other profit oriented organization hire the above, they don't hire the number as YHAI do.
Care for Environment
YHAI stresses more on cleanliness and care for the environment. Environment Leader, assigned to each group along with trekkers keeps the trail clean and free from plastic. Also, each participant will be made to maintain the discipline, clean the tents, and leave the mountains as it was.
Special Casual Leave for Indian Central Government Employees
Employees of Central Government organization shall apply special casual leave for the entire duration of a trekking expedition. The special casual leaves can be availed for any National Program of YHAI. Most of the other organizations will not provide an opportunity to use special casual leave.
Scholarships Offered
Anyone with a YHAI membership can stay in hostels across the globe and its cheap.
YHAI provides scholarships for People of Determination (Physically Challenged), underprivileged girls, men, and women to undergo various adventure activities. Following are some of the scholarships offered by YHAI
Justice TPS Chawla Scholarship
Off the beaten Siddhartha Scholarship
Scholarship for People of Determination.
I hope you got some convincing reasons on why to trek with YHAI. This article is completely based on my experience and not for any advertisement purpose. If you are looking for a trek with YHAI, please read my article on Sar Pass Trek with YHAI, which is one of the best treks in Parvati Valley.
If you feel this article might be useful, please "Pin the below Image" to your Pinterest board. You can do it just by clicking the save button while you hover the image or click the image.